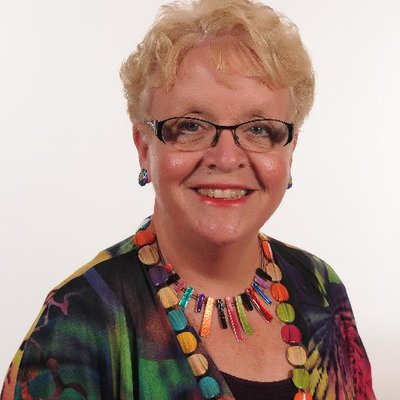 Dr. Kathy Perez
Saint Marys College of California
Professor Emerita
Morga, California (San Francisco area)
drkathyperez.com
---
Contact Me
on Facebook
---
Dr. Kathy Perez, is an acclaimed international educational consultant, author and motivational speaker, specializing in instructional strategies and creative approaches to brain research, literacy, student engagement, differentiation and inclusion.

Dr. Kathy has extensive teaching experience from preschool to graduate students. She is currently Professor Emerita at Saint Mary's College of California. She has been a special educator, ESL teacher, literacy coach, site administrator and curriculum and staff development coordinator.

Dr. Kathy has worked extensively with teachers, administrators and parents throughout the United States, Canada, Europe, Qatar, Caribbean, Africa, New Zealand, China, Colombia, Australia, Thailand, Hong Kong and Singapore. Her many best-selling books include: More Than 100+ Brain Friendly Tools and Strategies for Literacy! (Corwin Press) and The New Inclusion: Differentiated Strategies to Engage ALL Students! (Teacher College Press, 2013), Co-Teaching Book of Lists: A Practical Guide for Teachers (Jossey-Bass); and 200+ Proven Strategies for Teaching Reading (Solution Tree, 2016).